Welcome To Period Miniatures™ ...
Based in southwest Florida, we are a manufacturer and distributor of high quality, American made model products.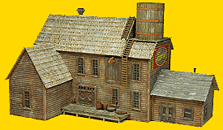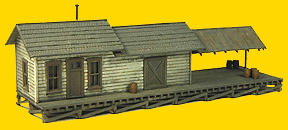 Fabricated out of brass, spin cast metal, cold cast resin, paper, and wood, our line of 1:160 N Scale architectural and scenic details, craftsman structure kits, resin Instant Structures, scale sundries, and vehicles are typically incorporated into architectural models, dioramas, doll house miniatures, military displays, model railroad modules, and model train layouts.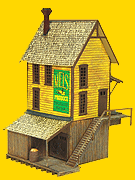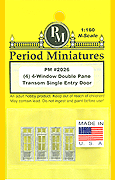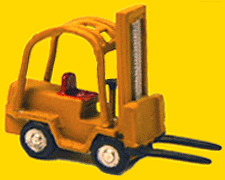 Appealing to a wide range of individuals, talented custom builders, kit bashers, kit builders, scratch builders, and skilled craftsman working in the professional trades have found numerous creative uses for our wares.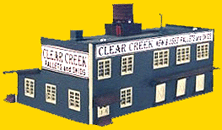 Available manufacturer's direct and from select online and store front retailers, why not let our products provide the finishing touch for your next modeling project?

Intended for use by adults, our wares should be kept out of reach of children, as they are comprised of small parts that might be swallowed, may incorporate components with sharp edges, and/or could contain trace amounts of lead.
Visitors to the Period Miniatures™ site since its May 2010 launch.